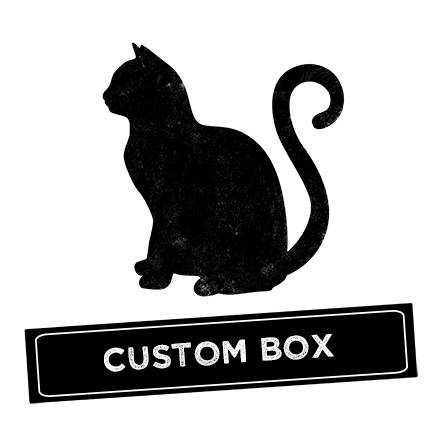 Custom Book Box
The perfect gift for yourself- or anyone you know! Allow us to craft a box for them based on any book/fandom/tv show/movie/musical/season you want! After you check out, we will email over questionnaire to get information about what fandom and what kind of items you're looking for, and we will get to work creating a truly one-of-a-kind box for you!
Custom boxes take 3-4 weeks to produce and design, and if it is a fandom we are not familiar with, please add another 1-2 weeks of time for us to read/research appropriately!
Please note, we only take on a few custom boxes each month! If custom boxes are currently sold out, please send us an email or contact us through the website to be notified when they open up again!
sold out