Geeky Drinks - December Box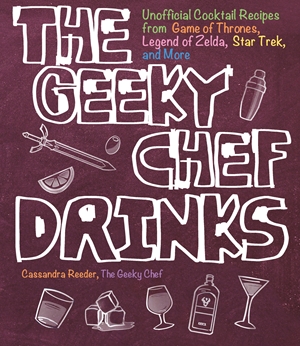 Geeky Drinks - December Box
We decided to try something NEW & EXCITING! This book box will feature an awesome fandom-filled recipe guide to cocktails inspired by all your favorite Sci-fi and fantasy movies, video games and books!
This would make an amazing gift for the holidays (or just a little somethin-somethin for yourself...😉)
Your box will also include an assortment of items that will help you truly GEEK out your bar area. Themes include Harry Potter, Game of Thrones, Doctor Who and MORE!
Given the implied nature of the box, all purchasers will be asked to verify their age as 21+, however, it will NOT contain any alcohol.