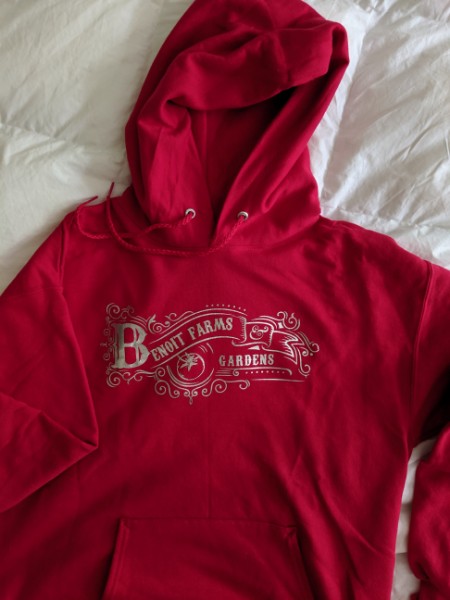 Custom Sweatshirt
Design the sweatshirt of your dreams! Show off your fandom pride with a custom sweatshirt by The Librarian Box. Or, ship us the sweatshirt of your choice and have us apply the vinyl onto the garment.
Additional fees may apply, depending on design and vinyl choices.
Please drop us a line if you want to get a quote before ordering!